My email is

 www.judy_little@mac.com
On Instagram its

instagram.com/judylittle
On etsy, check out 

judylittledesigns.etsy.com
Use the contact form below if you would like to discuss work opportunities. Or if you would like more information about any of the work I have posted. I am currently looking for work in mobile app development and content creation. 
Some of the places I've been on this wild career ride
I've traveled great distances in my life, starting at a very early age. 
I was born into a military family, and found myself on the road just six weeks after being born. The destination was Florida, where after a couple of years, we picked up two other family members. From there we started bouncing back and forth across the globe.

I love being on the road. As a member of a military family and then a member of the advertising community, my wanderlust is regularly satisfied. As an Art Director/Visual Designer, I've worked for several firms around the country, doing work around the globe.
Very little puts a bigger smile on my face then new places. Because it means I'm about to learn something new.
While working for GM, I was still working around the world... just didn't get to travel around the world. Still, very satisfying. Still learned new things.
Attached are a few snap shots from my productions adventures.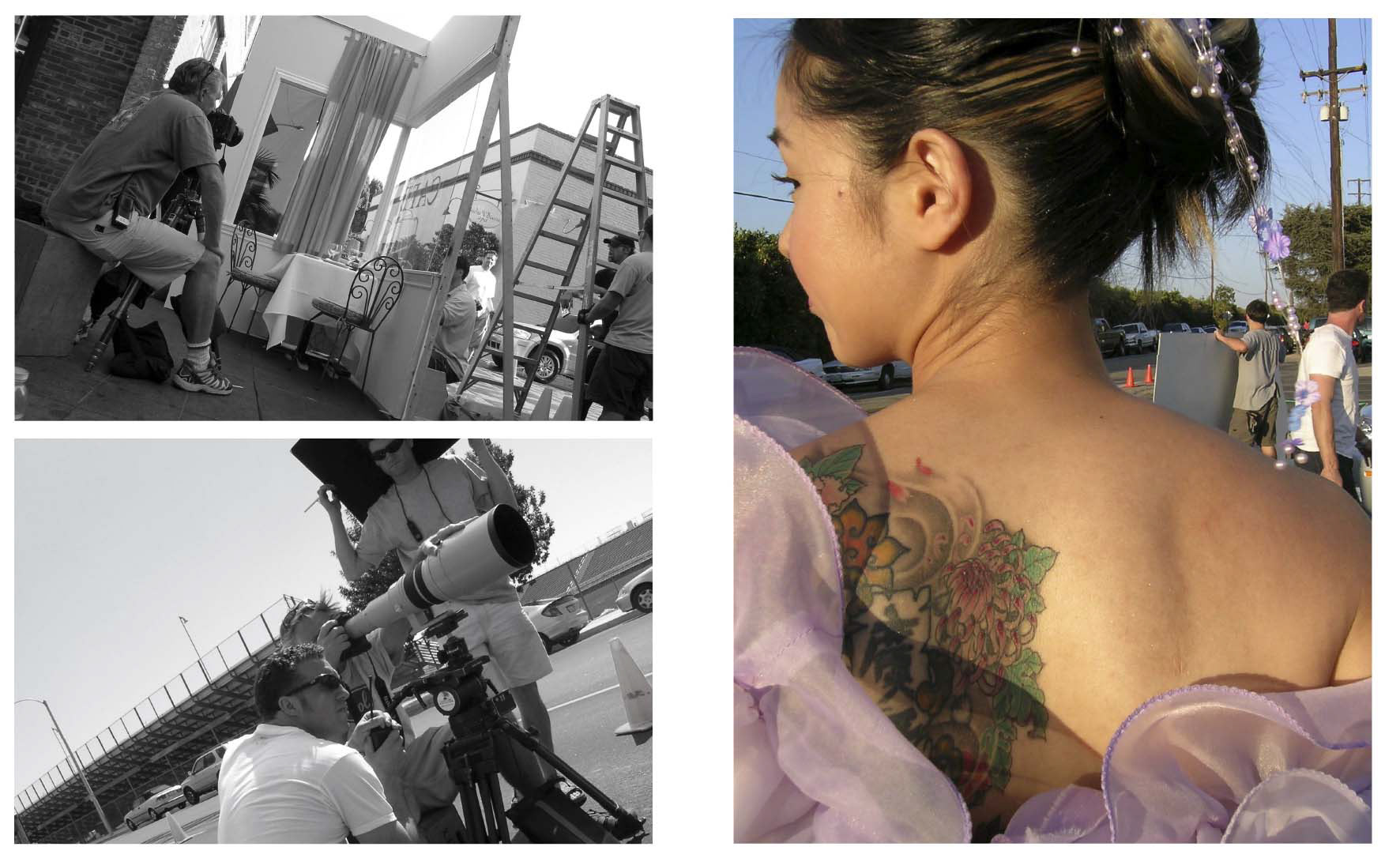 Mercury Shoot with Clint Clemens in the LA area.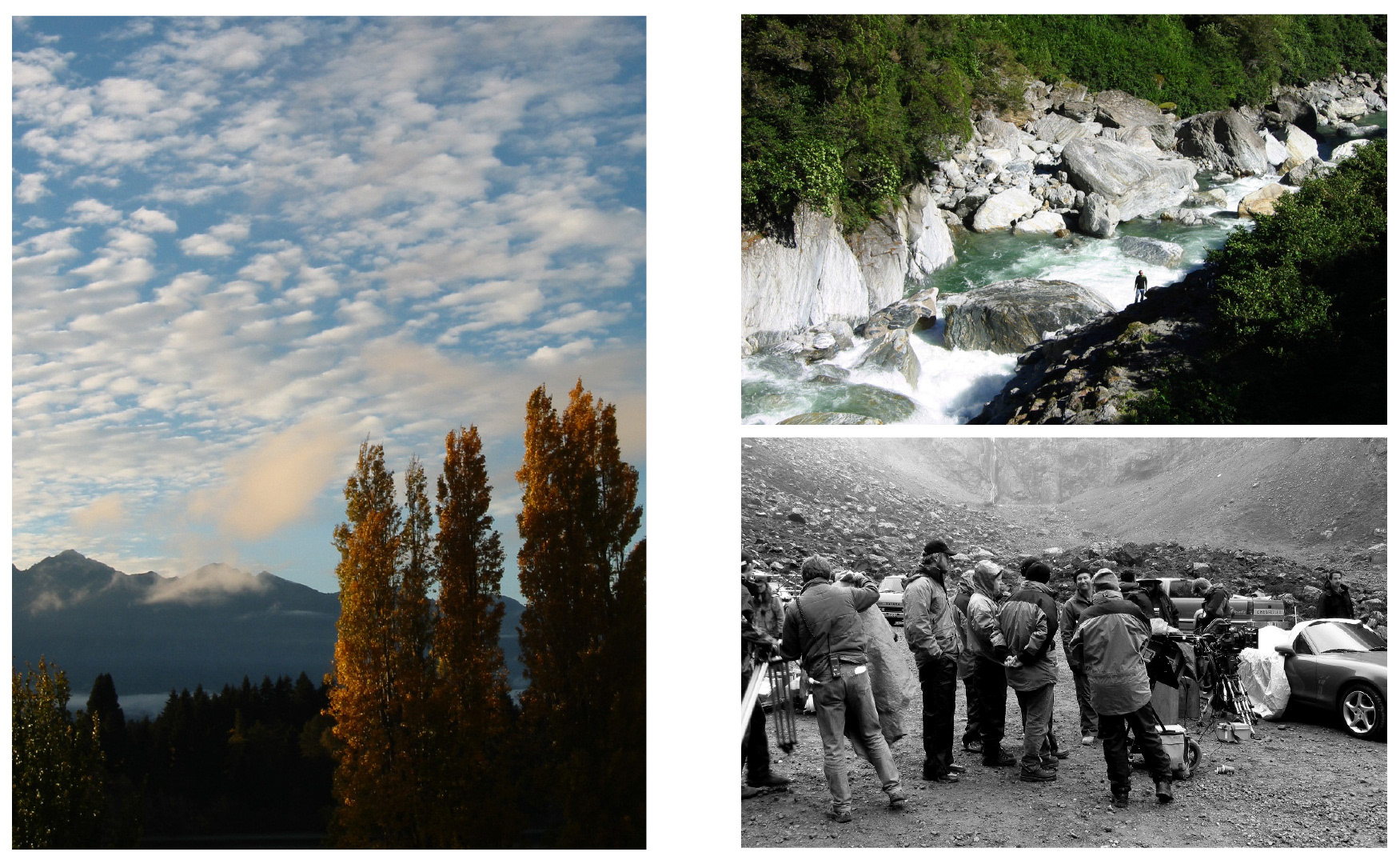 Mazda Shoot in New Zealand.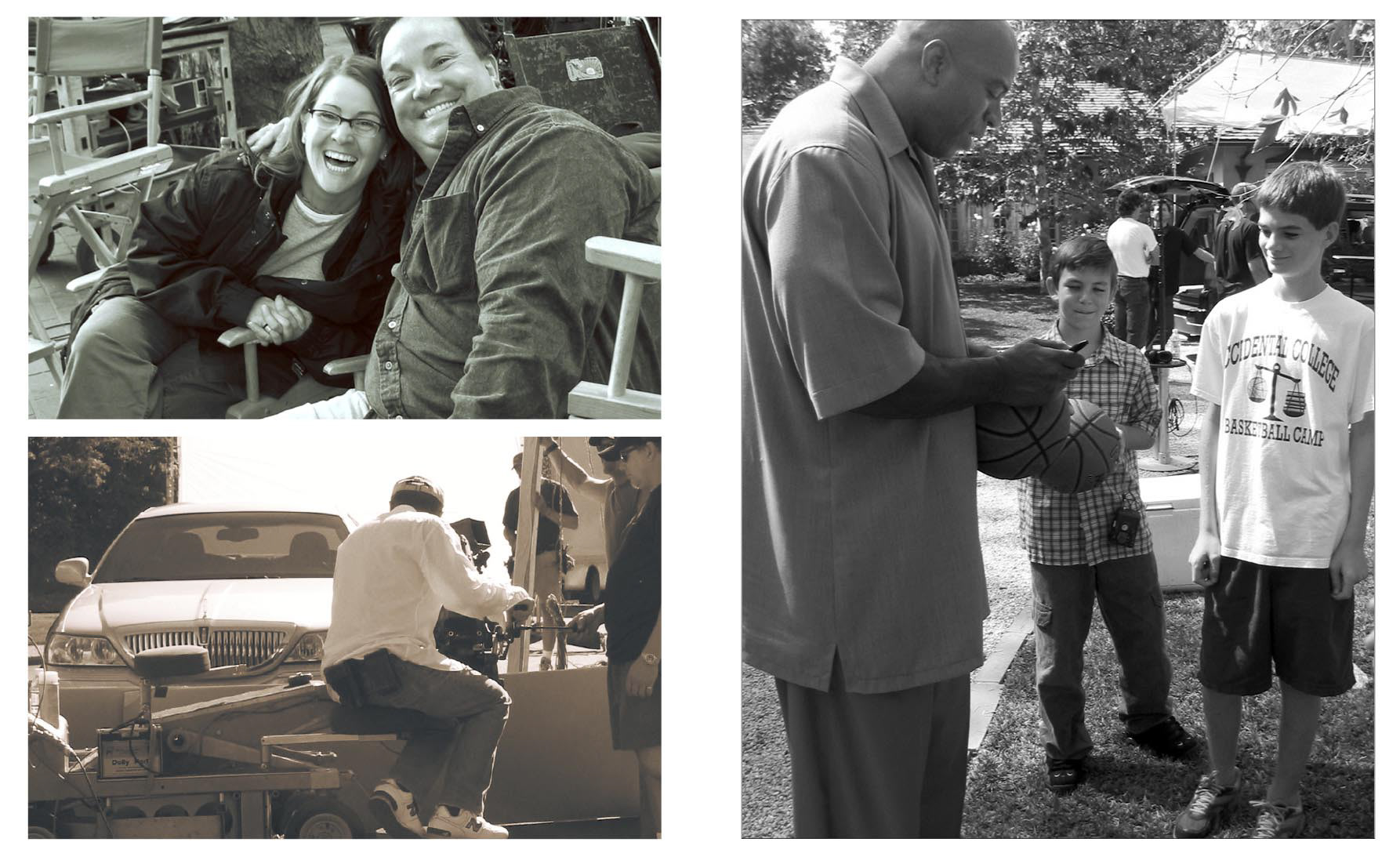 Lincoln TV shoot with Magic Johnson, directed by Bennet Miller.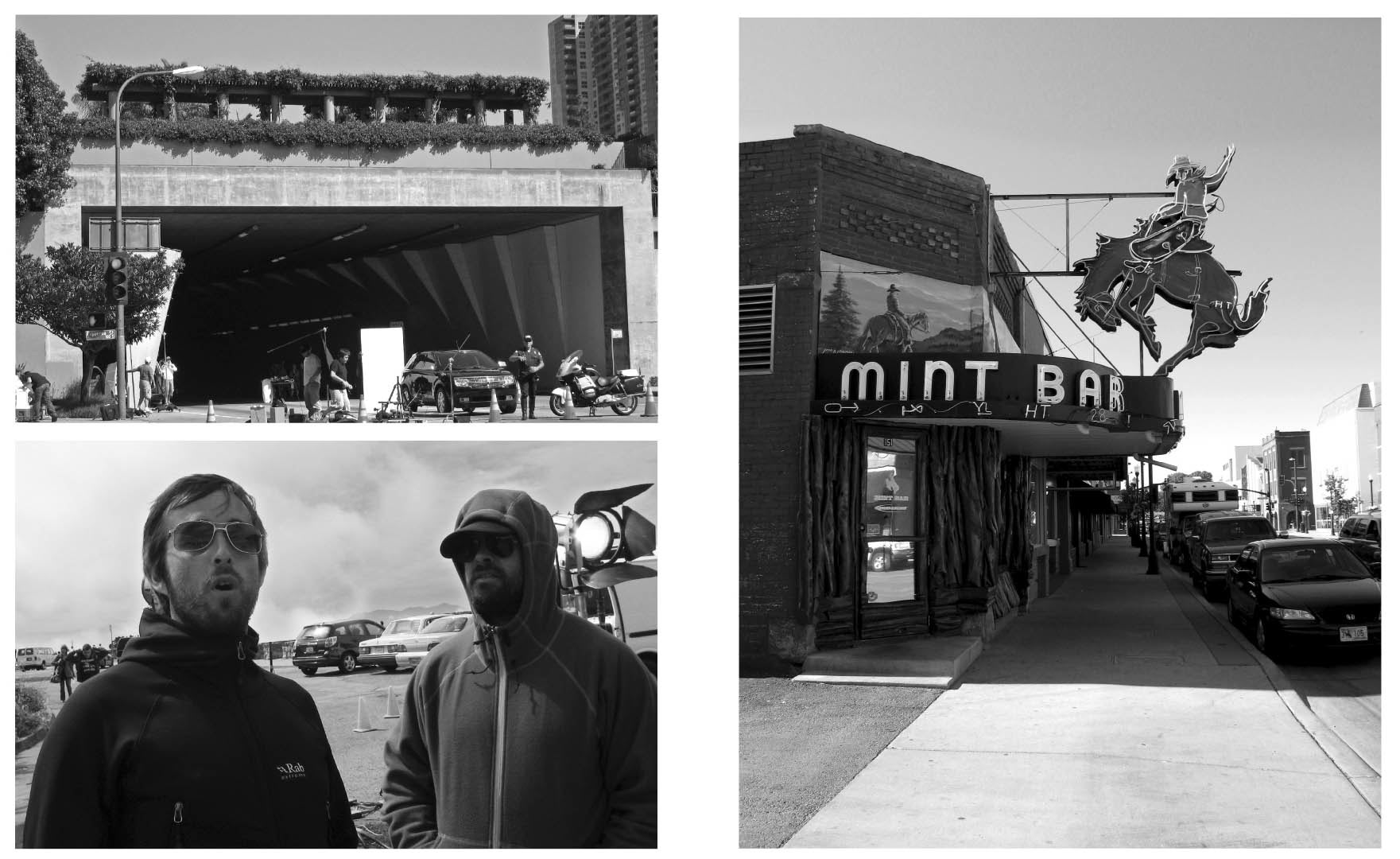 Multi-state print shoot for Lincoln with Darren Rese.
Mojave Desert shoot for Lincoln with Klaus Obermeyer and Arrow Films.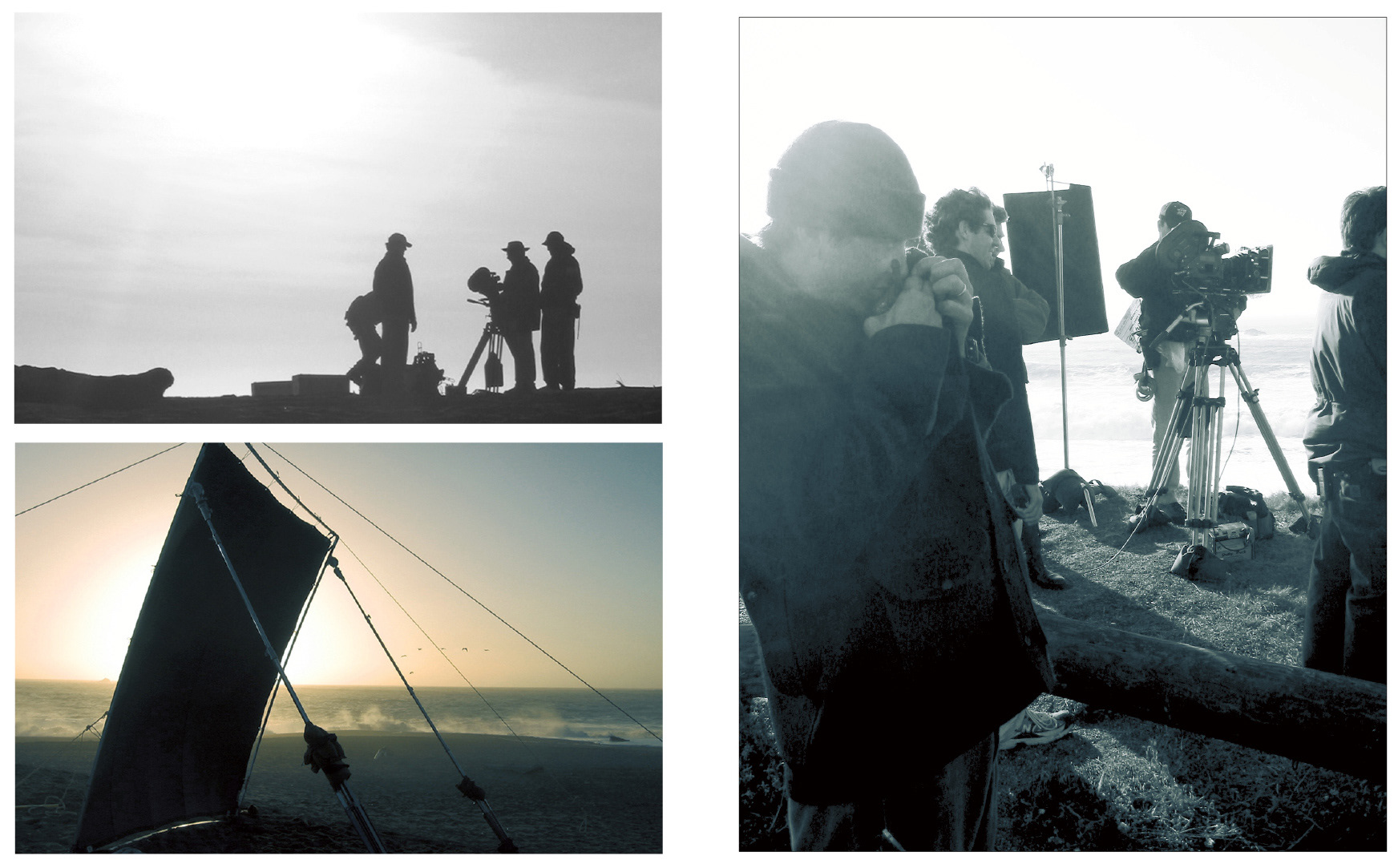 Shooting in Northern California for the Lincoln spot called "Moonlight". Directed by Vic Armstrong. (His other job is as Sean Connery's screen/action double.)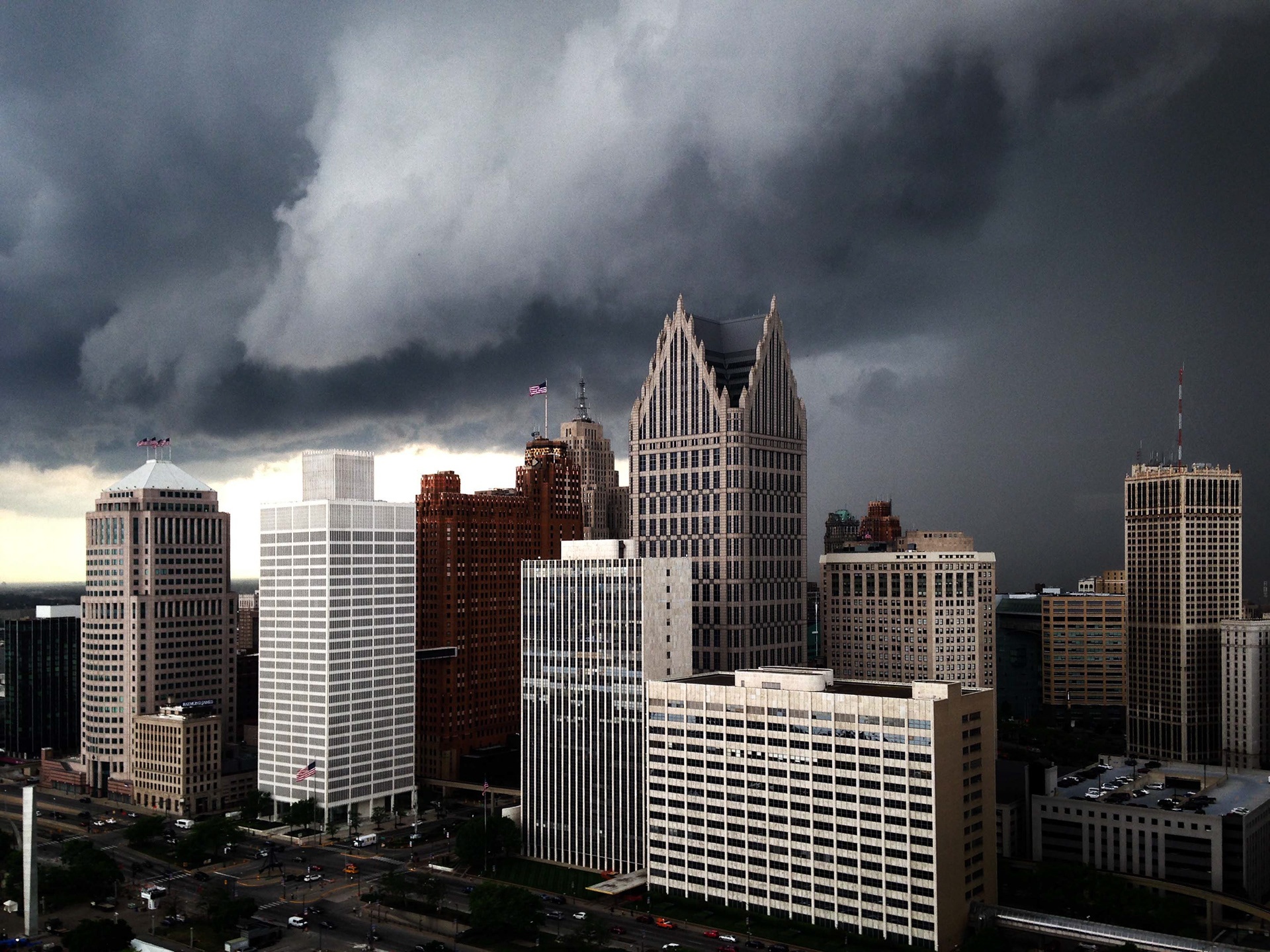 I love this view from my GM office. The Detroit RenCen Tower 400 Fl24.