I was part of the team that won the account, then conceived, shot and assembled the first Zoom-Z

oom campaign work for Mazda. 

The campaign entitled "Cool World" was a combination of live action, models, CGI, motion graphics and location shooting. 
These multi-layered TV spots were the beginning of Mazda's popularity surging in the US. Not my claim... the clients. 
One of the resulting "Cool World" spots has even ended up in the MoMA collection.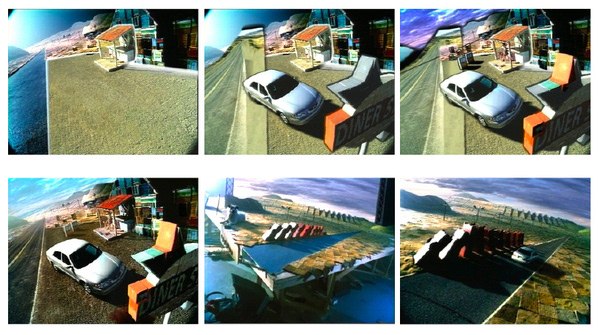 The above storyboard shows some of the layers that were used to create a scene. Using a combination of live action, 3D models, CGI, location shooting... and patience.
The soundtrack for this spot is by "The Cramps". Working with them was a trip. Which included driving around in their pink Cadillac.
Below are frames from 2 other "Cool World" spots.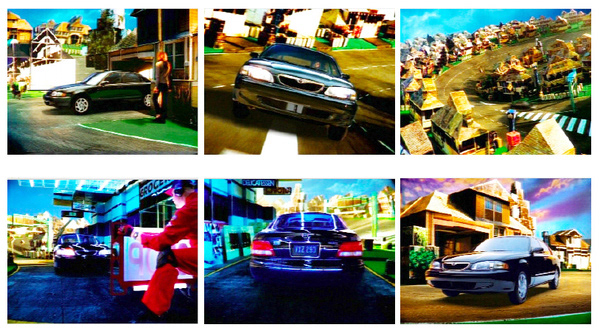 A TV spot with no special effects. Just one amazing day of shooting.