A wide range of projects passed through my hands while working for Lincoln.
My efforts generated work I am proud of, lots of customers in dealerships and a VP title.
While working for Lincoln I was responsible for the design, production and post-production for three national campaigns in print, web and broadcast.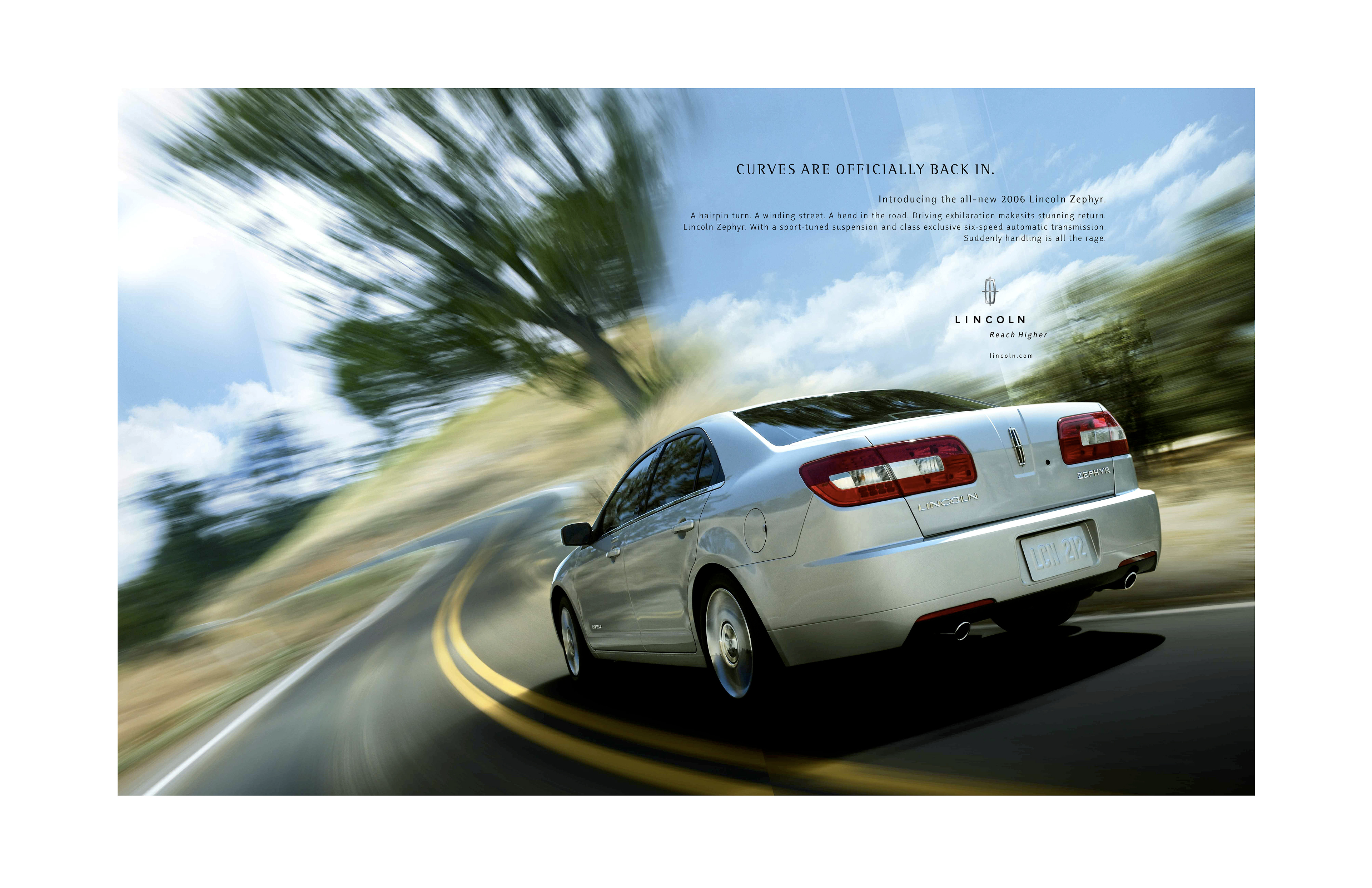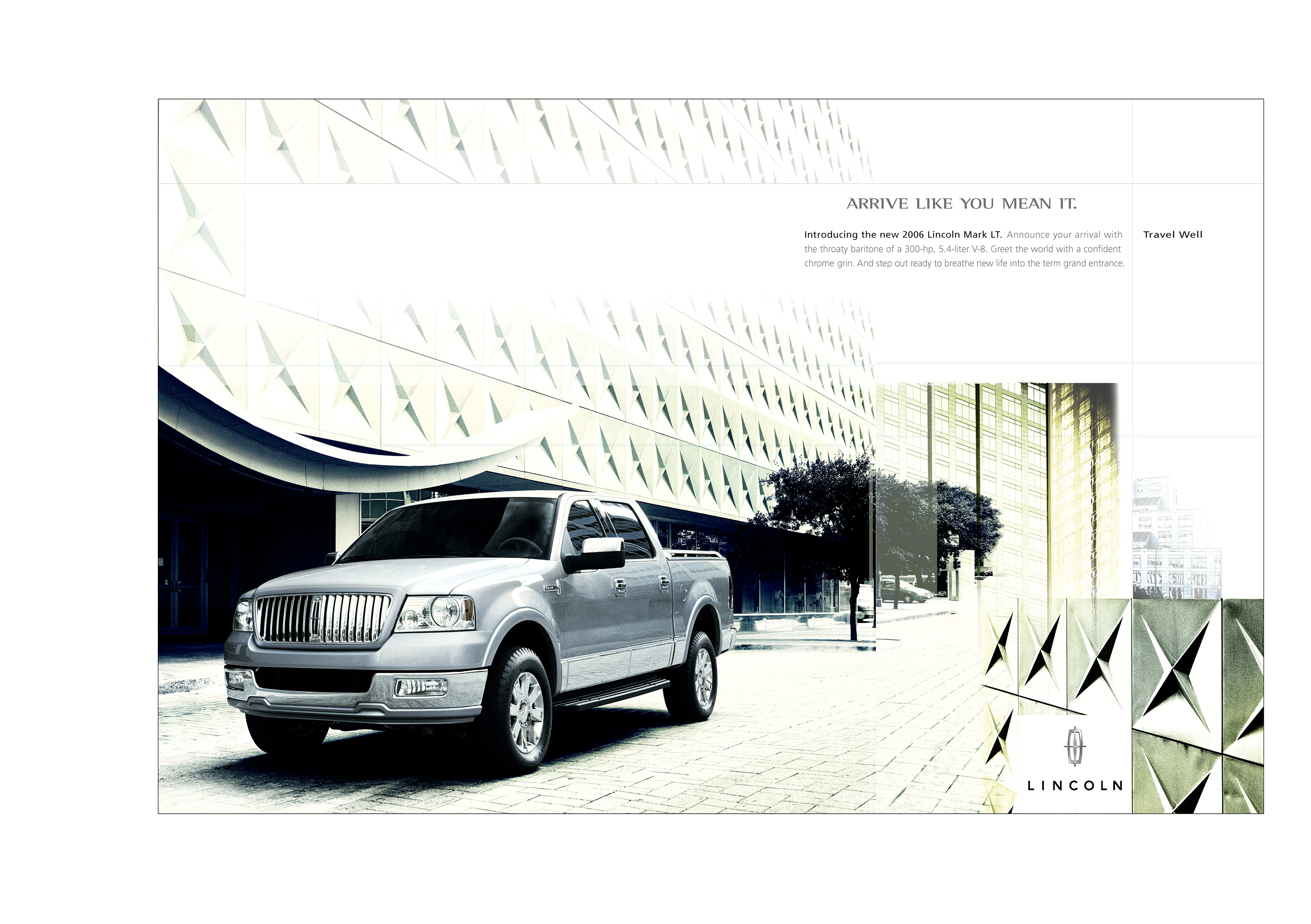 In total, I shot about 20 spots for Lincoln. Locations had me travel as far away as Japan and for one night, camped at the Sahara Casino in Las Vegas the day before it was to be closed to be demolished. Exhausting, demanding, hard on the body and mind... but great fun too.
(Plus, I got to play with a lot of cool toys, during production and post.)