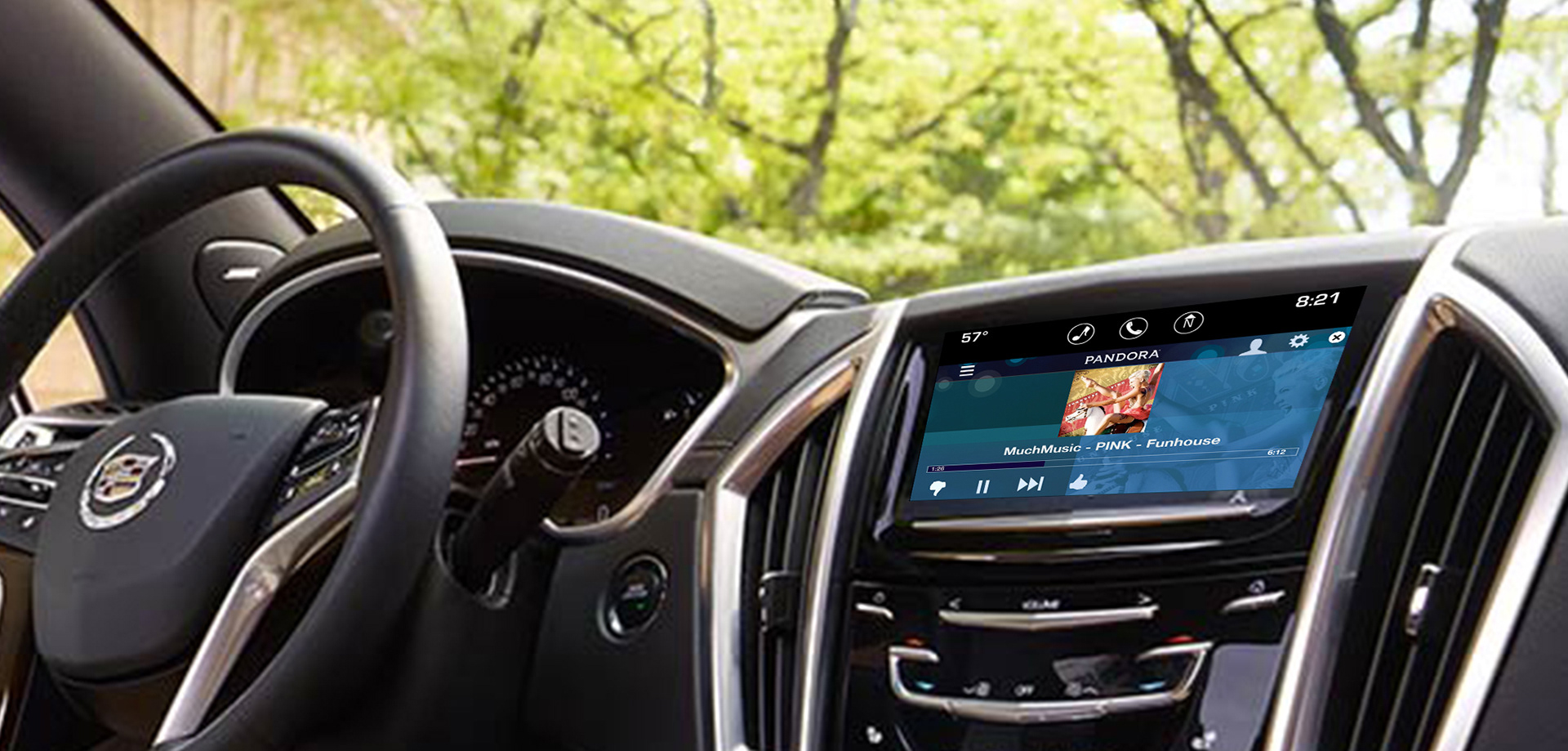 Working to drive meaningful change in the automotive industry, has me involved in designing new digital products and services for GM customers. Products and services intended to work in concert with diverse platforms - smart phones, tablets, car consoles and the web. Designing User Interfaces (UI) and User Experiences (UX) to empower GM customers to get from here to there, safely and confidently.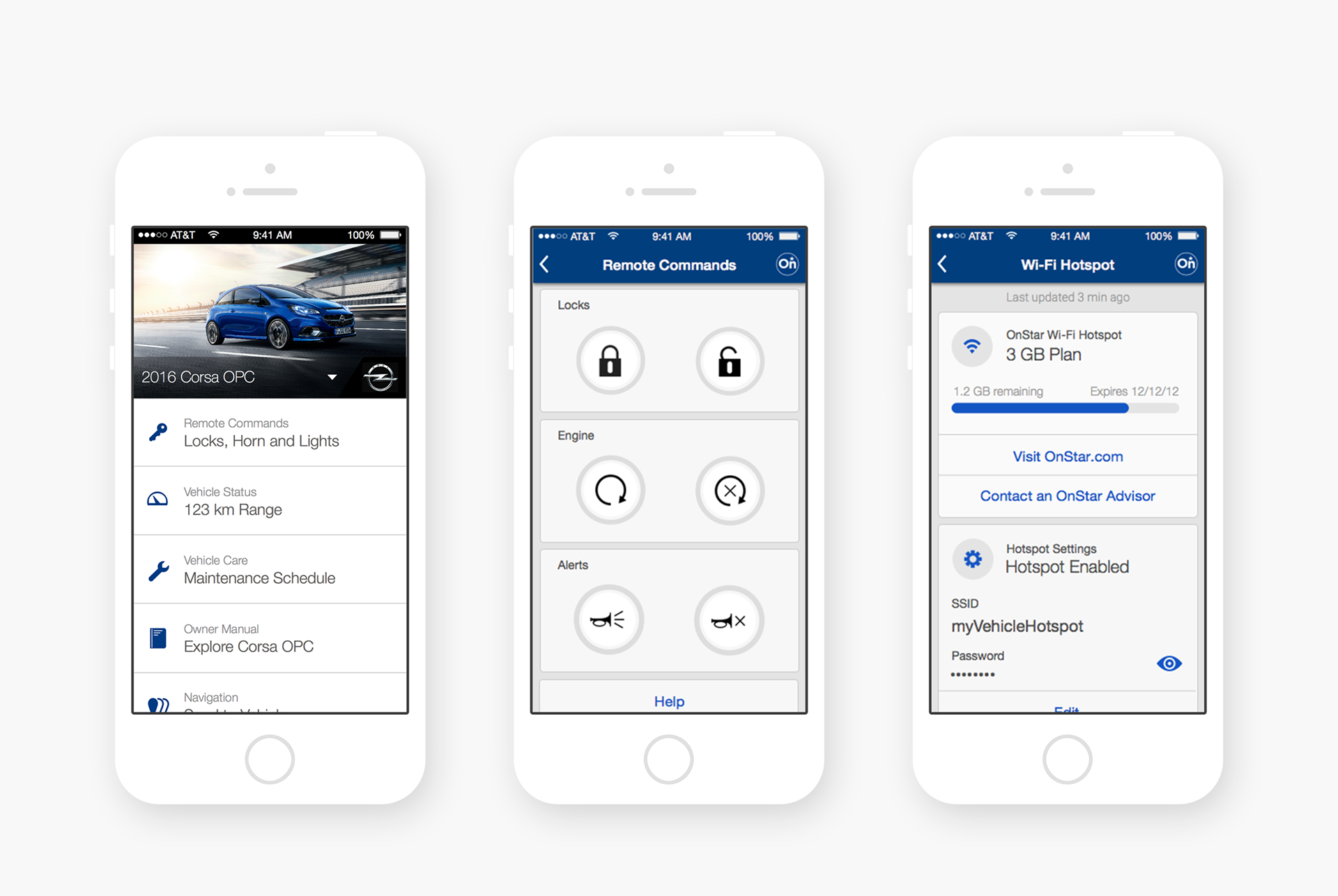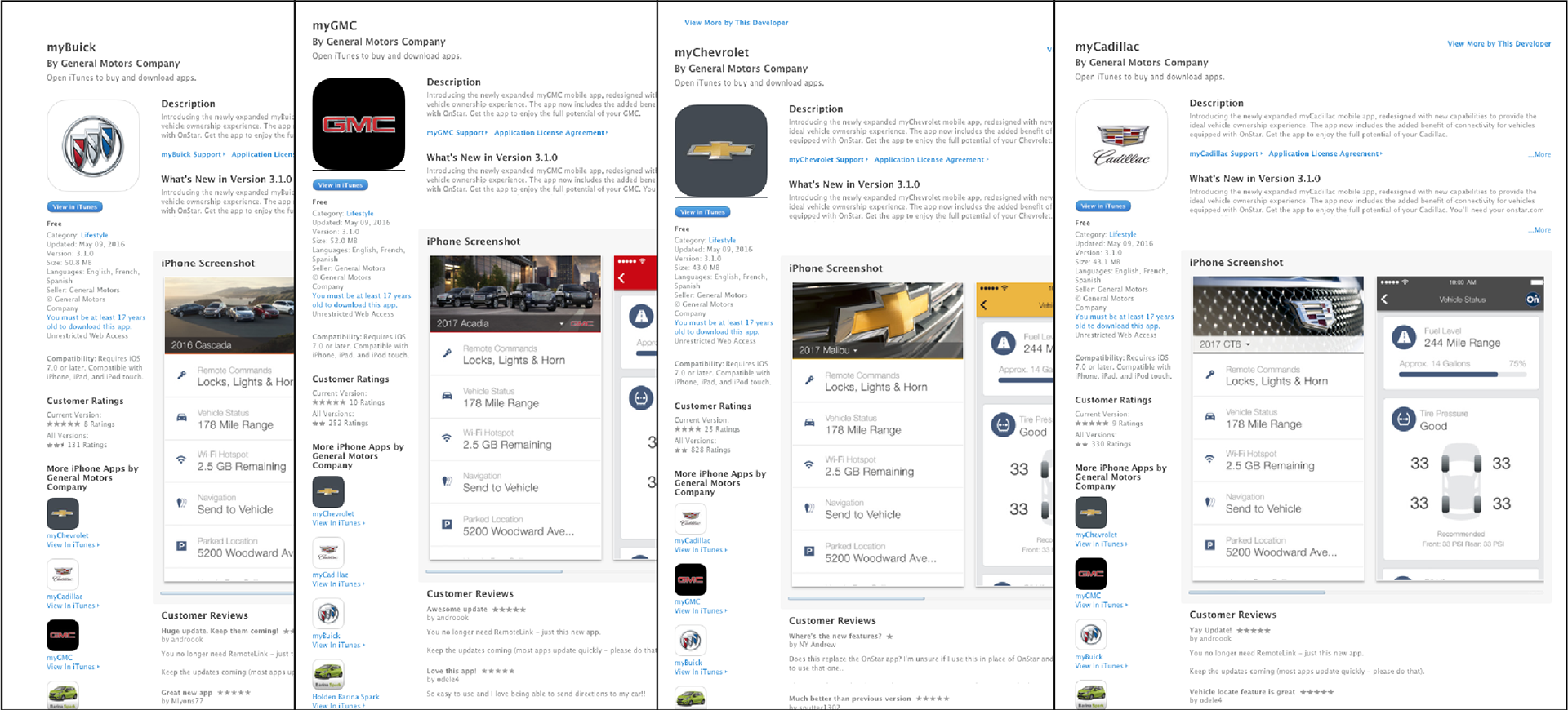 As part of the team behind the re-design of several GM apps, I contributed designs for screen layouts, iconography and system patterns. Functionality, performance and screen flow are constantly being refined and tested, which means these apps continue to evolve in our attempt to create the best possible customer experience.
From Adobe Creative Suite to Sketch to Axure, a multitude of tools and software are employed to create new customer experiences. Starting from an idea to its delineation and development into a wireframe. Building prototypes. Conduction user testing. Feedback evolves the work until its released as a customer facing mobile app. I'm there working through every step.
In concepting future products, I've been involved in storyboards and animations for demonstrations to stakeholders and for use in customer research. 
It's rewarding doing work that will directly impact so many people, today and in the future.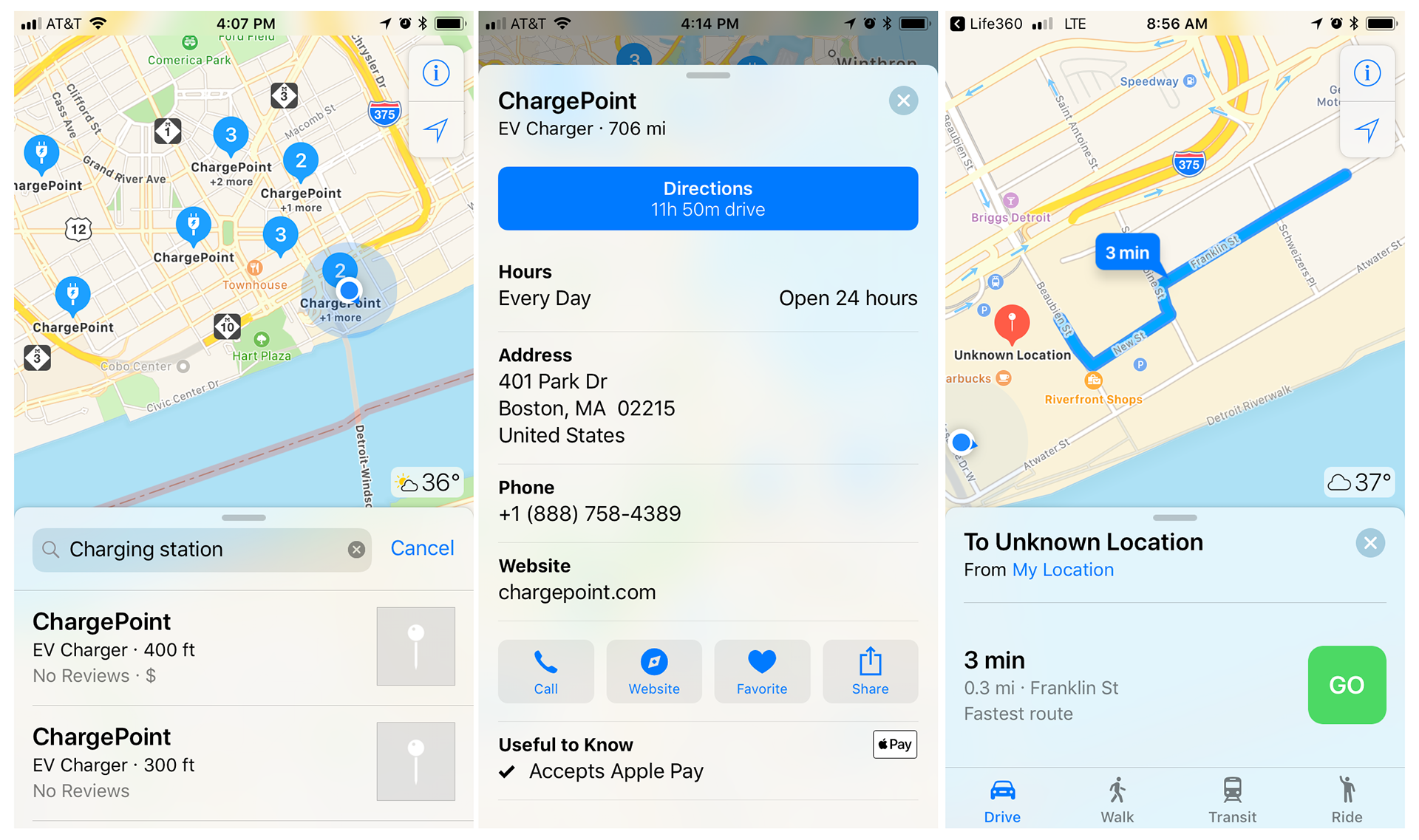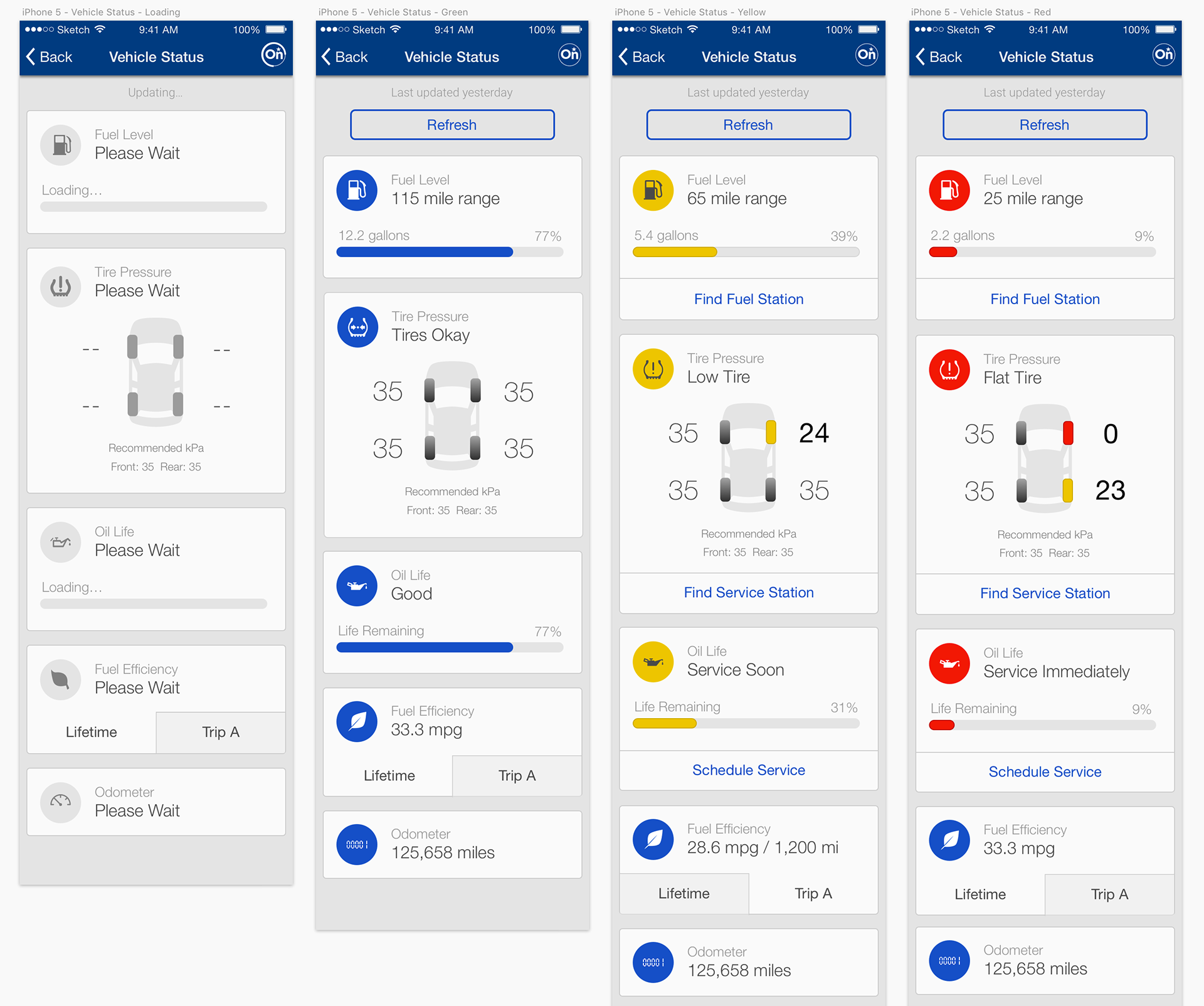 GM works with a host of popular mobile apps and helps convert them to in-vehicle apps. We work with the New York Times, Pandora, Spotify, Pandora, Yelp, Glympse...
In-vehicle screens require different design principles then those for mobile or the web. What you have to remind yourself again and again and again is that in-vehicle screens need to function in the context of assisting a driver while a vehicle is in motion. Screen elements must be simple. Text must be minimal. Touch targets must be generous. 
Looking at a screen in a static state, type may appear too big, nuanced button treatment is absent and in-depth content is lacking. But if done right, these screens assist a driver in safely and efficiently completing a task

while driving

.
The product building blocks... research, wires, prototyping, style guides, customer testing, stakeholder reviews...all generated and overseen in the course of performing my duties as a GM Product Designer.
Axure

is a big part of my workflow. Its the primary means we communicate our design ideas to other team members, developers and stakeholders. Useful for working out a flow and demonstrating functionality through Axure's prototyping feature.
Sketch

is an invaluable tool. Especially useful in communications with developers. And my preferred app for creating style guides.
Adobe

products essential for comps and asset generation.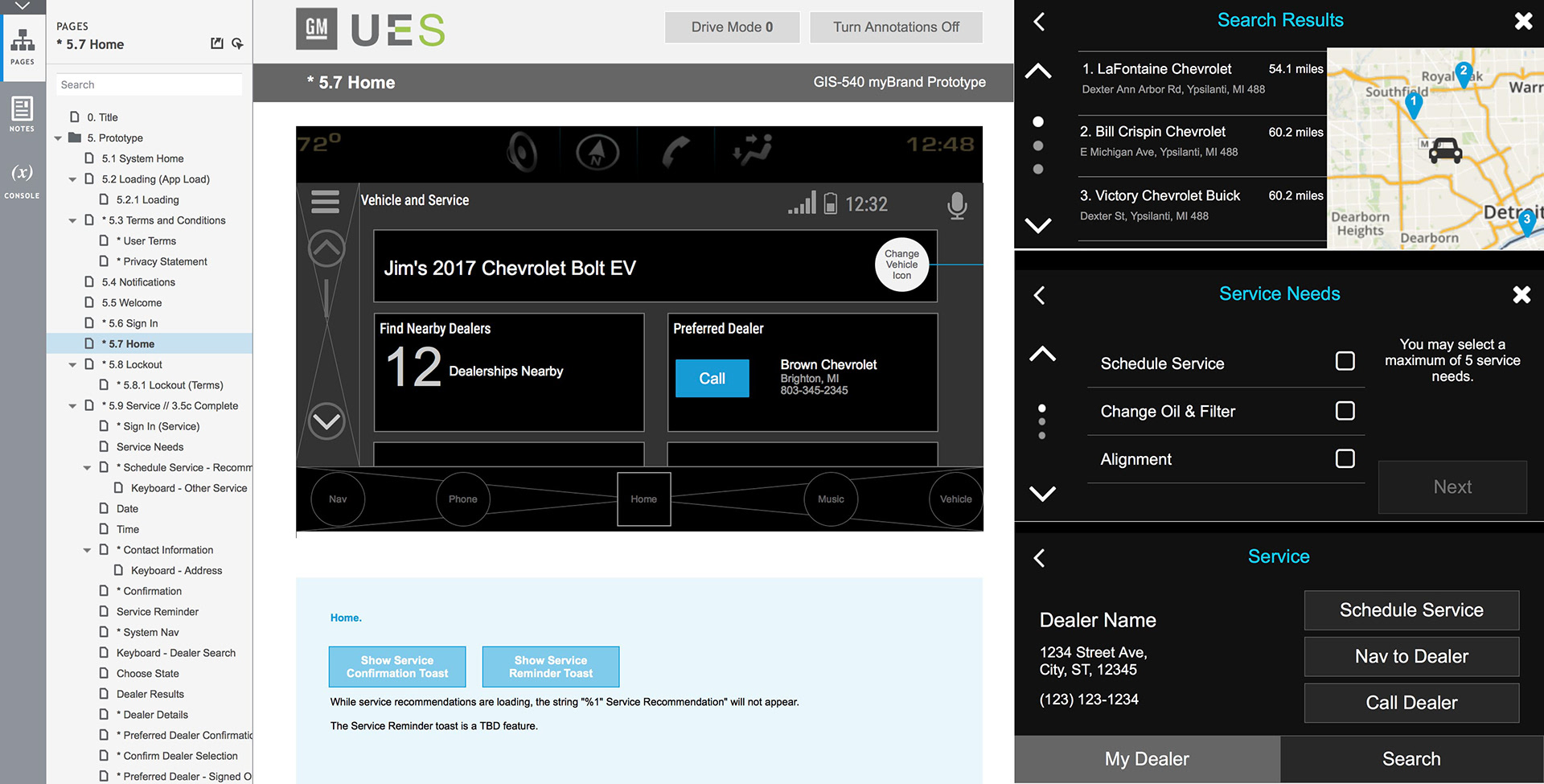 Without a doubt, the most complex project I was responsible for was bringing Android Auto and Apple CarPlay to all of GM vehicles.
GM apps for Cadillac, Buick, Chevrolet and GMC were incorporated into CarPlay and Android Auto...my part and the development of this platform is worthy of its own website. 
This ended up to be a project built over a 2 year span. It involved building a radically new platform for GM for use inside the vehicle. New platform to stakeholders, brand managers, developers and our customers. New (and ongoing) for Apple and Android as well.
Building this project involved three separate GM developer teams, plus a team each from both Apple and Android. Meaning the work generated spanned from Detroit to Israel to California. And because GM is a global brand, the app needed to be designed and tested for customer use around the world. Communications and co-ordination alone was a feat.
Building a new platform to work with two system platforms (iOS and Android) to talk to the GM infrastructure and be expressed for each of GM's brands (Cadillac, Buick, Chevrolet, GMC)... meant a lot of sleepless nights.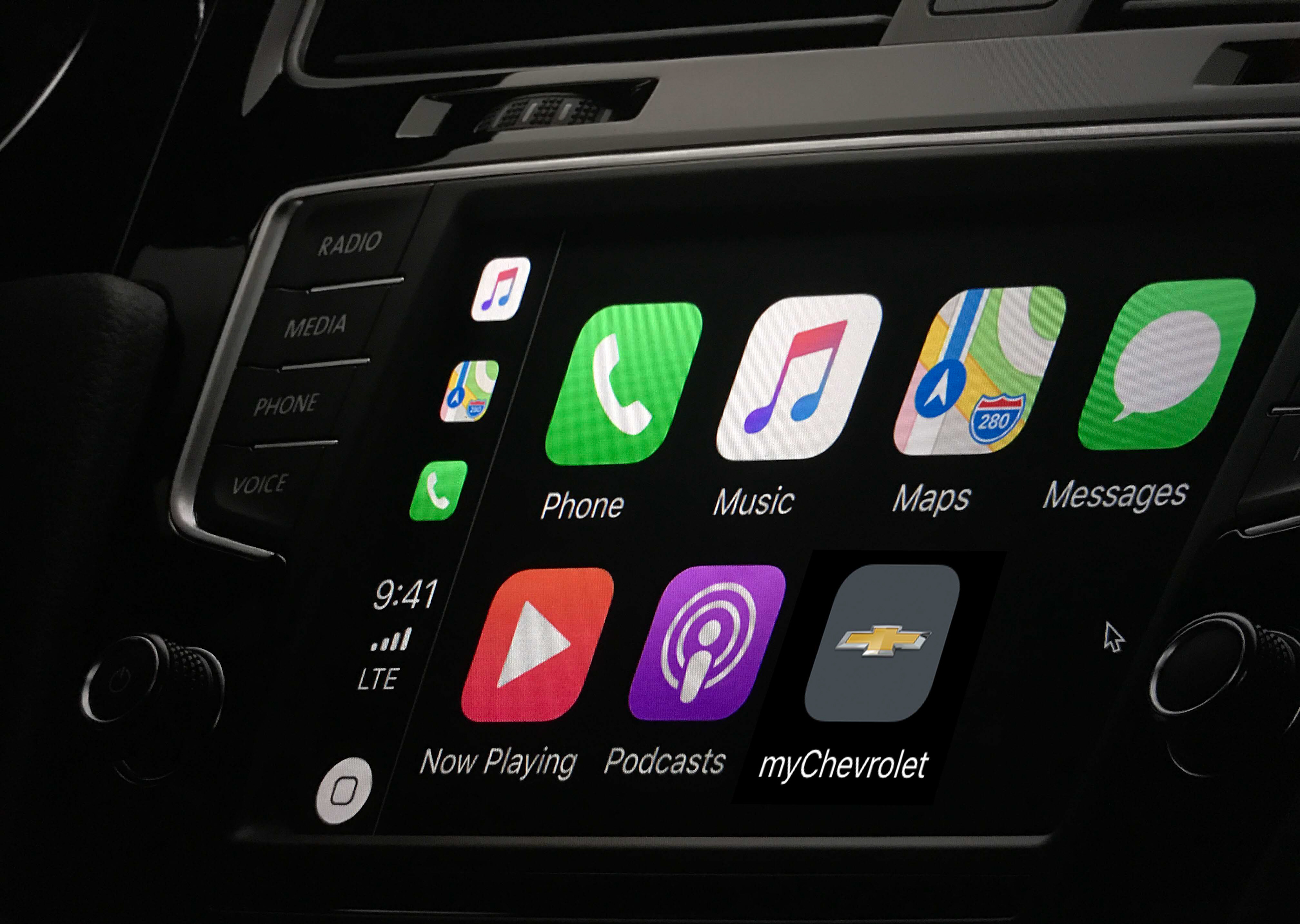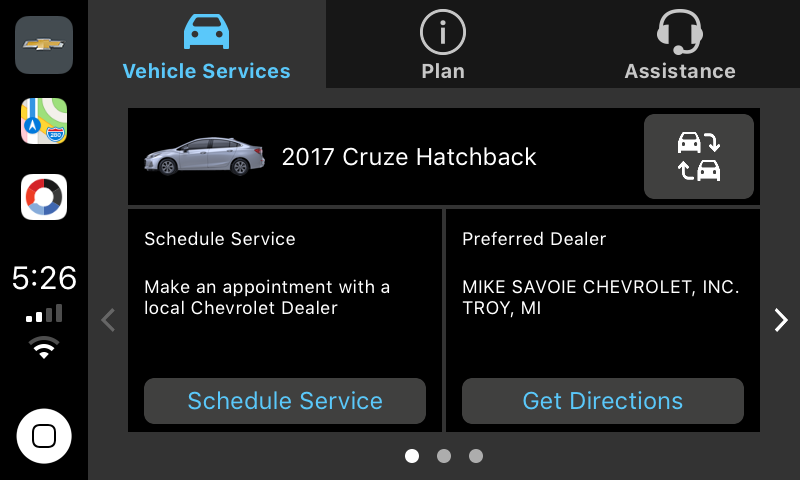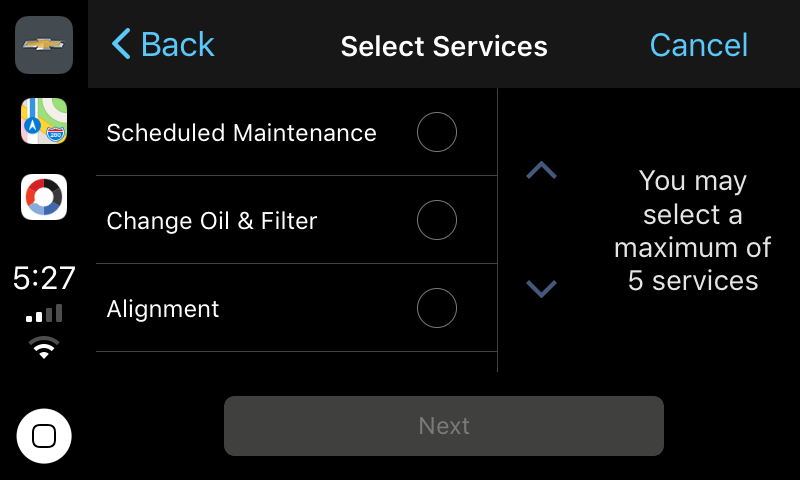 Bringing our mobile devices into the vehicle using CarPlay and Android Auto was one of those once in a lifetime projects. I learned more from this project then all the mobile projects I've contributed to.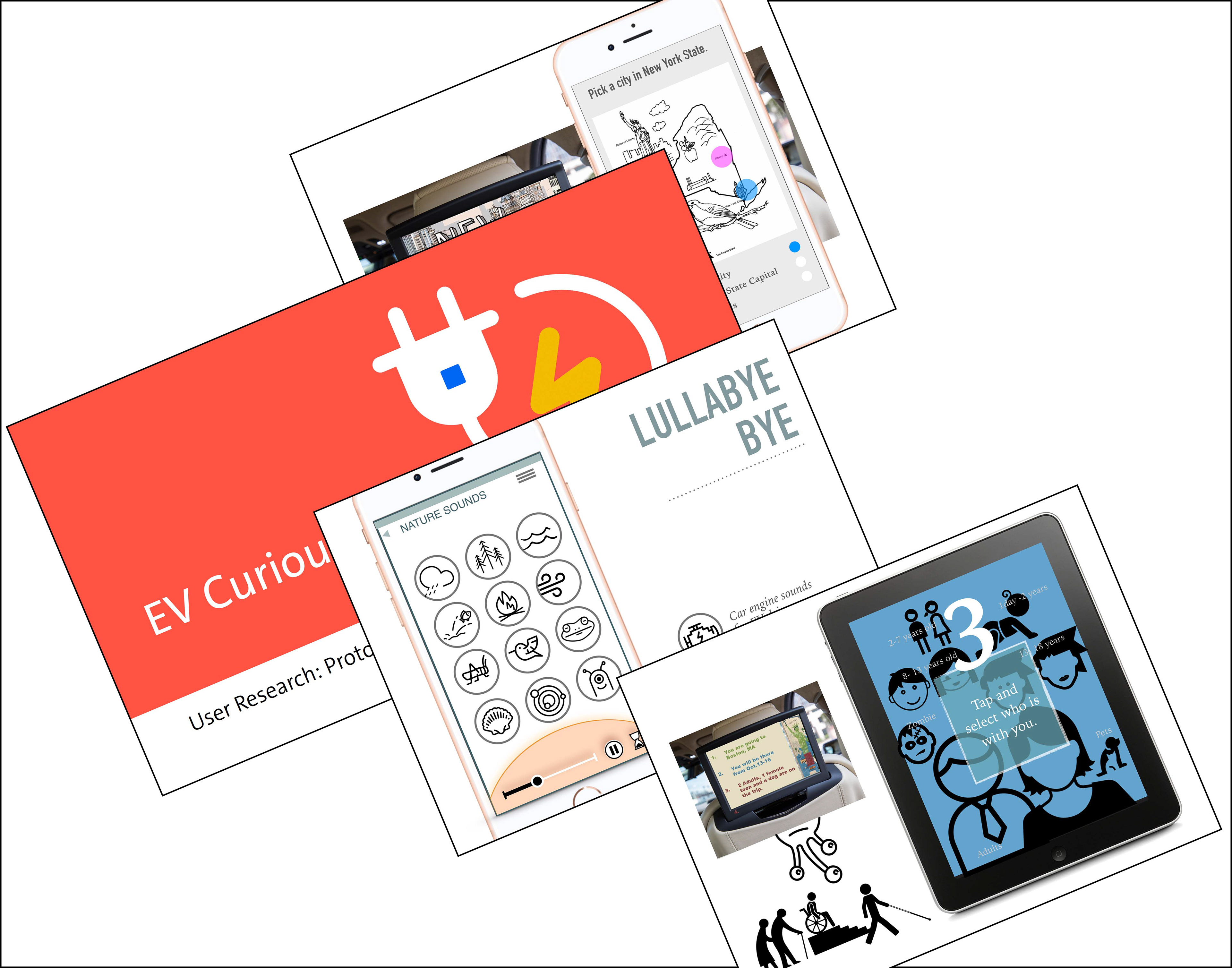 I was at GM for 5 years and the projects I most enjoyed where the blue sky opportunities. Figuring out fun apps and new features for our drivers. Above, a small pile of project ideas.
If I could design the job I'd most want to do, it would be to work on solutions to...  1.) bring more fun into people's lives   2.) build works to educate and inform and   3.) making crappy apps better.