I've been very privileged to work with some amazing people and for some storied brands. Creating dynamic marketing materials using every tool and trick out there... or devising something new if that was the best way to get the job done.
Feel very fortunate there has always been interesing problems to solve and stories to tell.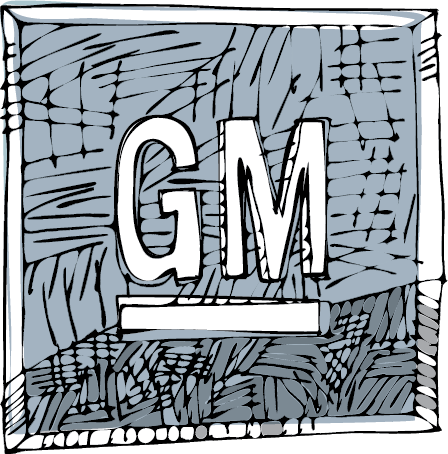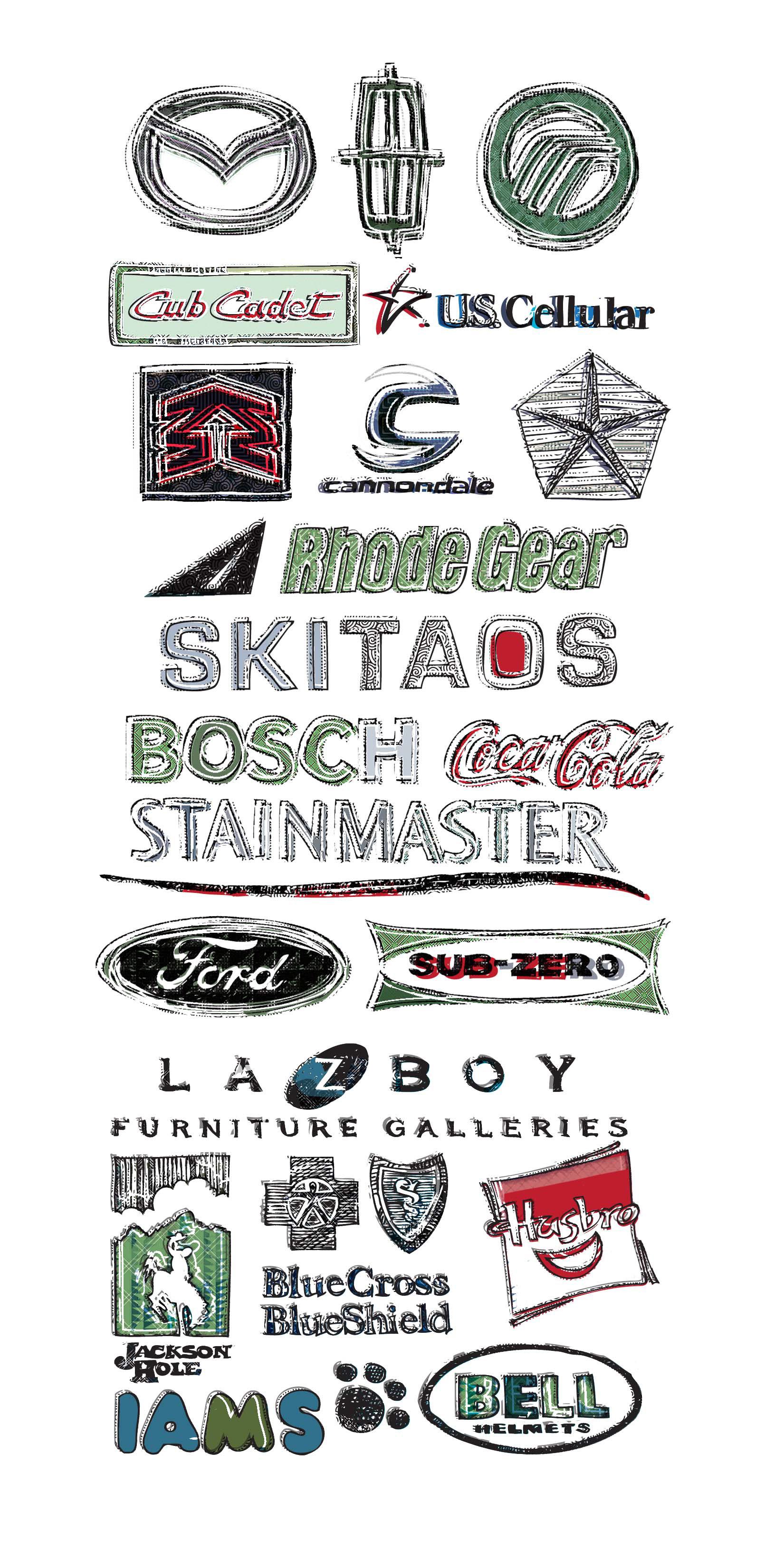 THE TRICKIEST PROJECT:
Drawing illustrations for Hasbro on how to users configure their Transformer toys. 

It was a lot of figuring the toy out, to help consumers figure the toy out. 
Building workable prototypes to demo future in-vehicle dashboards for GM vehicles and future GM moble apps. Work that functions globally, in local languages, meeting stringent safety standards, while being easy to operate, highly functional and pleasing to look at. 
THE HARDEST ASSIGNMENT:
A miscommunication between Client and a Creative Director had me scrambling in LA...by myself... to concept, cut, record VO, color correct... let's just say, doing every step it takes to deliver a single spot... but doing it 6 times for 6 spots... all shipped within 3 weeks.
The summer of 2006 and the campaign work for Mercury. Shooting and post-production for 2 spots, while supervising the production of 4 other spots. Then shooting and retouching an entire Mercury print campaign. While concepting another campaign and then going directly into pre-production for a shoot for Lincoln. 
THE SILLIEST ASSIGNMENT:
 Protecting several Mazda Miatas from rubber-eating, yet endangered wild parrots, on a TV shoot in New Zealand. 
THE MOST DANGEROUS ASSIGNMENT:
Avoiding a grizzly bear in Yellowstone on a photo location scout for Riddel Advertising.
Avoiding buffalo on a number of occasions for Wyoming Tourism.
Fending off an attack by a Moray Eel in Washington DC for NOVA Tropicals
Placating the Yakuza in Tokyo during a Lincoln shoot.
Settling a dispute beween rifle toting cowboys and an angry photographer on a USCellular print shoot.